'The Princess Bride' Star Mandy Patinkin Roasted Elon Musk (On His Own Website!) For Mangling A Famous Line From The Movie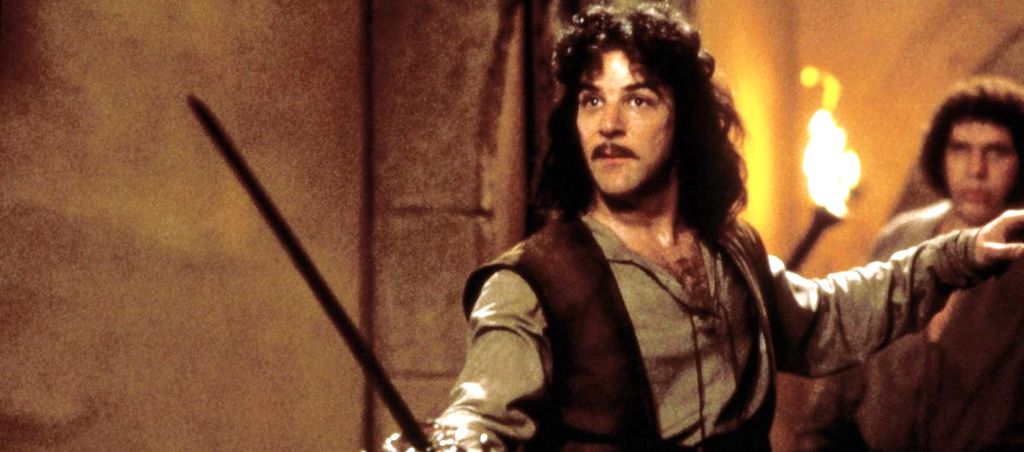 'The Princess Bride' Star Mandy Patinkin Roasted Elon Musk (On His Own Website!) For Mangling A Famous Line From The Movie https://ift.tt/W83HCEe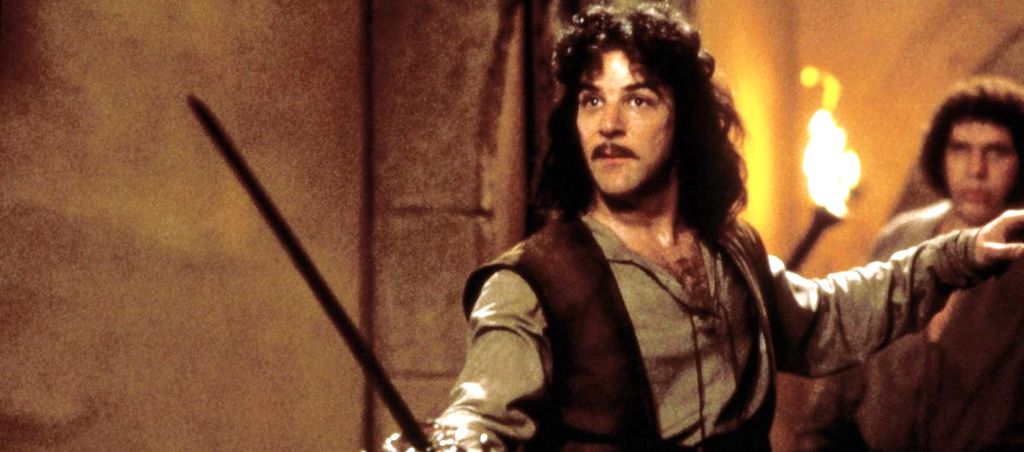 Mandy Patinkin has been busy these days. He's not been acting; he's been picketing with Writers Guild of America strikers. He's good at signs, too. The one he's been using reads, "You killed residuals. Prepare to pay." It's a reference to his most famous line as Inigo Montoya, the vengeful fencing master of The Princess Bride. But the actor and singer took some time out from demanding a better WGA contract to roast Elon Musk…for weirdly invoking The Princess Bride.
On Tuedsay, the Tesla/Space X/Twitter top dog gave a pretty bonkers interview with CNBC's David Faber. At one point they discussed Musk's recent dodgy tweet about George Soros, who he compared to Magneto, the X-Men villain who, like the progressive billionaire, is a Holocaust survivor. Faber asked Musk why on earth anyone, let alone the second richest person on the planet, would tweet something that could easily be read as an anti-Semitic dog whistle. After a long, awkward pause, Musk decided to (mis)quote a movie.
"There's a scene in The Princess Bride — great movie — where [Montoya] confronts the person who killed his father," Muskl replied. "And he says, 'Offer me money. Offer me power. I don't care.'"
He then got to his point, sort of: "I'll say what I want to say, and if the consequence of that is losing money, then so be it."
That's…not really the point of the scene, in which Montoya and Christopher Guest's villainous, six-fingered villain Count Rugen square off. Rugen is responsible for killing Montoya's father. They duel. Montoya bests Rugen. Rugen tries to barter with him. Montoya asks him to give him his father back before driving him through with his sword. It's all about revenge and grief and wanting the impossible. It has nothing to do with wanting to say whatever you want and balking at any consequences.
So Patinkin let Must know he was wrong, and on the social media service he owns, no less. "I do not think it means what you think it means," he tweeted while sharing video of the exchange.
It's not the first a Princess Bride cast member has torched someone from the right wing, which Musk is increasingly becoming. Ted Cruz, who counts it as his favorite movie, knows full well that another of its stars, Cary Elwes, hates his guts.
(Via The Daily Beast)