Bill Hader Is Feeling More Open-Minded About Bringing Back A Beloved 'SNL' Character He Hasn't Done Since 2018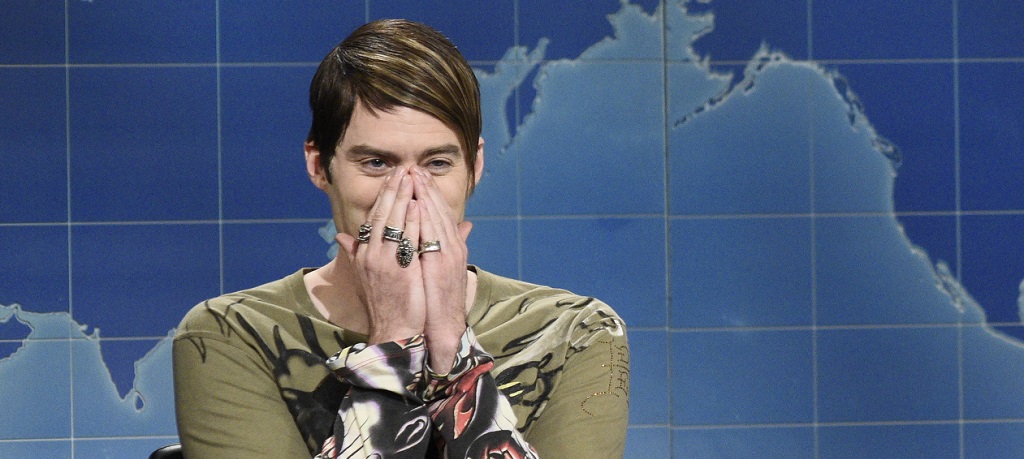 Bill Hader Is Feeling More Open-Minded About Bringing Back A Beloved 'SNL' Character He Hasn't Done Since 2018 https://ift.tt/oqa1MRh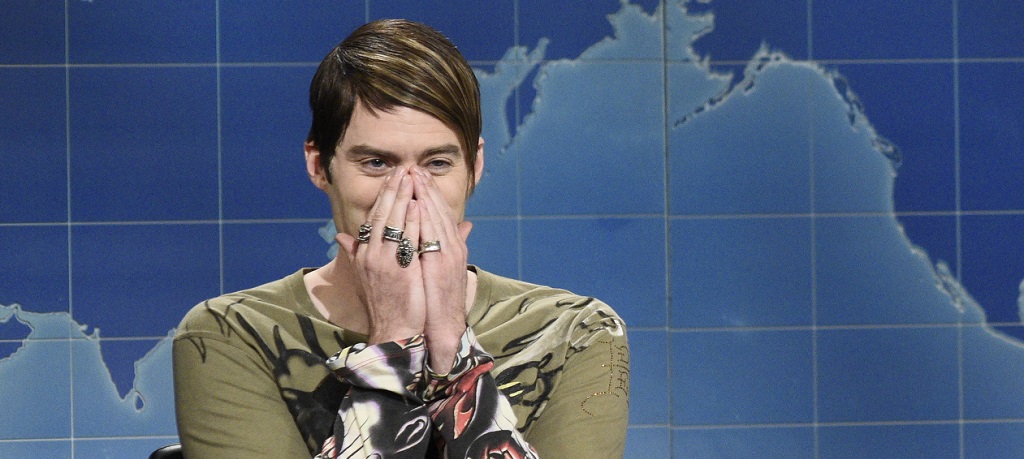 The world hasn't seen Stefon, the chronicler of obscure NYC nightlife Bill Hader used to play on SNL's Weekend Update, for a good five years, and with good reason: His portrayer hasn't wanted to play him. Last year the Barry maven revealed that he had turned down an opportunity to dust him off again, mostly due to the political climate. (More on that in a sec.) But now, about a year later, he's changed his mind,
In a new interview with The Independent (as caught by The AV Club), Hader was asked about his comments, which he made to The Guardian in April of 2020. "I was like, 'I don't think that's really a good thing to do now,'" Hader said back then. "I mean, we had an openly racist, homophobic and misogynistic president, and half the country voted for him – twice! So [those attitudes] are really prevalent."
Hader also acknowledged that Stefon could be seen as a gay stereotype, which left him upset. "I really love Stefon and it never occurred to me that he would be seen as a stereotype," he said, adding that that charge "really hurt."
A year later and he's walking that one back a bit.
"Honestly, I don't know why I said that," Hader told The Independent. "I probably would play him. I think just being asked the question at that point in time kind of made me anxious."
He also said that, despite his anxiety about Stefon being seen as a negative caricature, he's "never had any gay man come up to me and be offended" about him.
It's actually been a while since Hader at least made an appearance on his old show, which he joined in 2005. He did a top shelf Jim Jordan back in 2019, in an episode hosted by his old SNL cohort (and Stefon co-creator) John Mulaney, who is also back in the news. Maybe it's time for him to swing by for a visit.
(Via The Independent and The AV Club)