A 'Wizards Of Waverly Place' Writer Says Selena Gomez's Character Was Bisexual, But Of Course They Couldn't Make It Explicit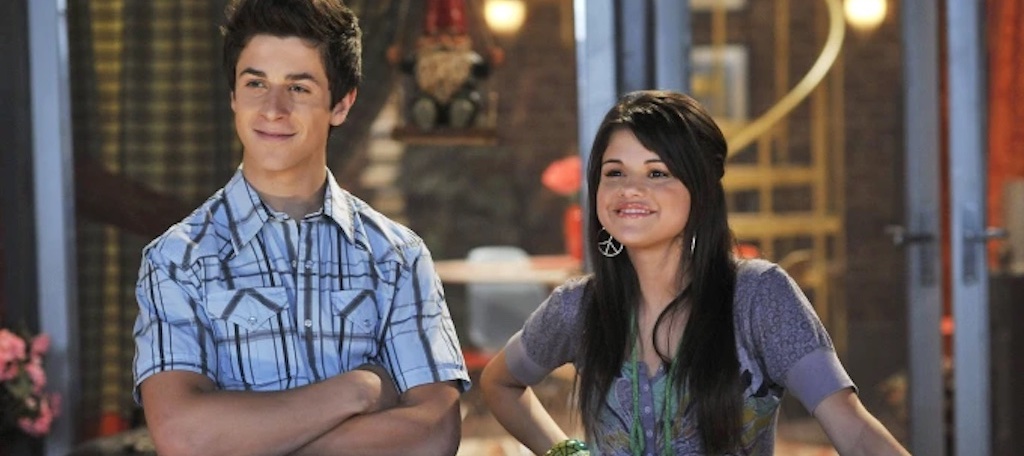 A 'Wizards Of Waverly Place' Writer Says Selena Gomez's Character Was Bisexual, But Of Course They Couldn't Make It Explicit https://ift.tt/85wpo2W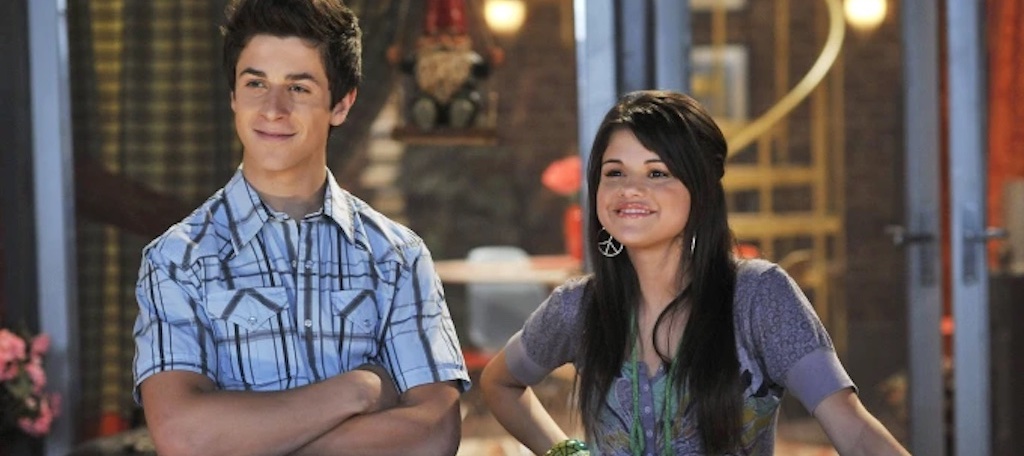 Disney has been putting gay characters in their movies and shows for a while now. (Although you may not have noticed the first ones, two deer in Zootopia, who were subtly a same-sex couple.) They're LGBTQIA+ advocacy has even enraged the governor of the state they're based in. In a very different era of just a decade-plus ago, one beloved Disney Channel show quietly had a bisexual protagonist, though because of the times they had to be so subtle about it that the public didn't know until now.
That show was Wizards of Waverly Place, and that protagonist was Selena Gomez's Alex Russo, a teen witch living in Greenwich Village. The revelation of her sexual orientation was revealed by executive producer and head writer Peter Murietta on the Wizards of Waverly Place podcast. Over its four seasons, Alex had her share of boyfriends. But in Season 3 she made friends with Hayley Kiyoko's Stevie Nichols. Murietta said they wished they could have taken their relationship further.
"I wished we could have played more with what was quite obvious to a lot of us was the relationship between Stevie and Alex," Murietta confessed. "But we weren't able to in that time…it was pretty clear to all of us what that relationship was. That would've been fun."
Stevie only lasted four episodes, but Jennifer Stone, who played Alex's best friend on the show and now co-hosts the podcast, speculated that she would have remained if the culture had been like what it is now. "If we were just a few years down the line," she said, "we maybe could have played with that."
"At the time it wasn't a thing," Murietta said. "But, we got as close as we could. I mean it was pretty close. It was pretty much right there."
Gomez's Waverly Place character isn't the only major character to be retroactively made LGBTQIA+. Before she went off the deep end into transphobia, J.K. Rowling famously revealed that Dumbledore was gay.
(Via Variety)